Offerings
WHATEVER COMPETITIVE PLAYBOOK YOU'RE USING, IT'S PROBABLY NO MATCH FOR ALL THAT'S EVOLVING AT THE SPEED OF LIGHT.
Many execs don't even realize that their perspective, marketing strategy, competitive positioning and strat planning methods are out of date. As a consequence – rather than mitigating risks to their company, brand and career -- they're actually increasing them.
.04
Through custom-consults, presentations, and workshops
we offer playbooks that increase odds of the future viability, competitive advantage and profitable growth of your company and brand.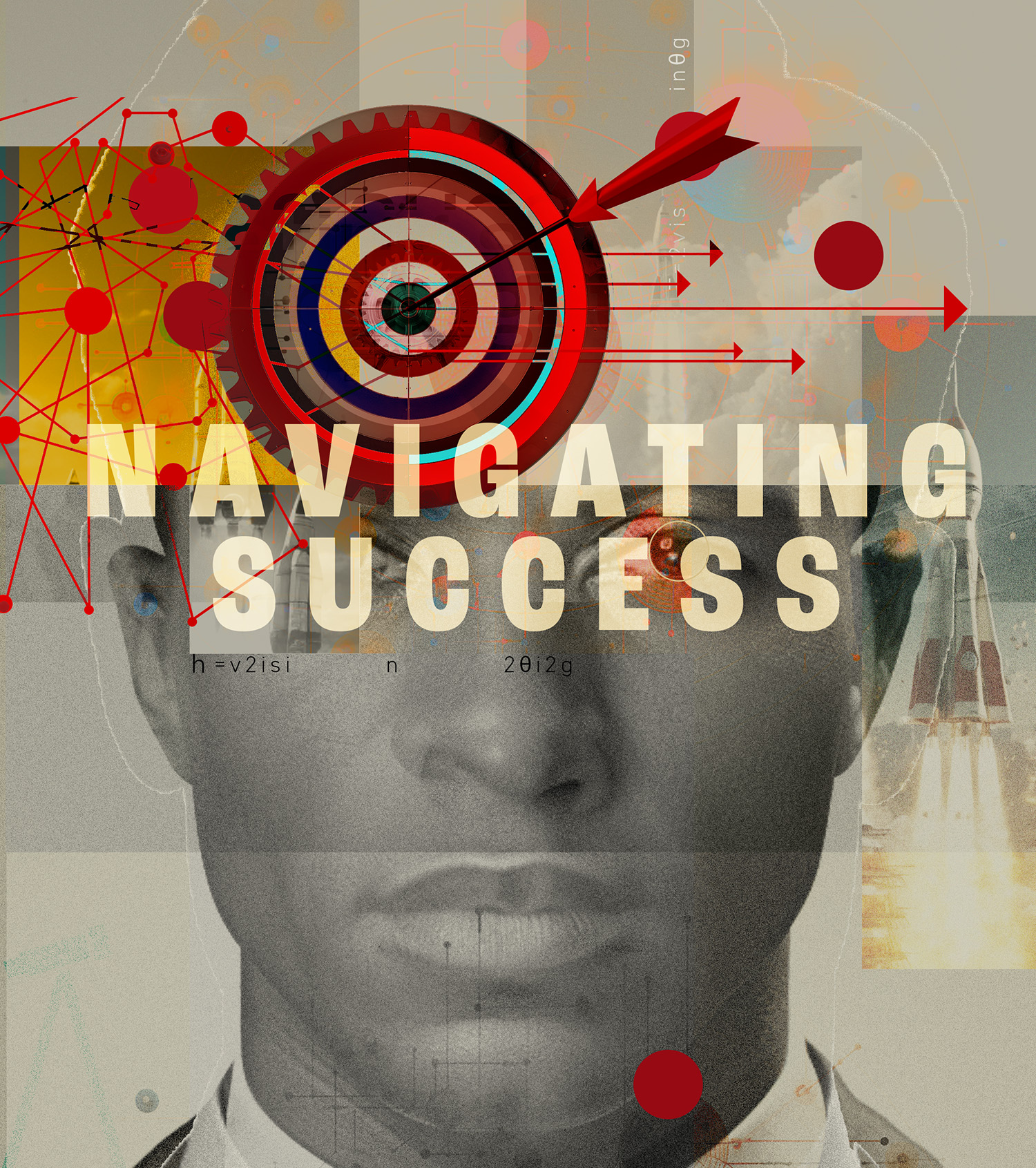 Our Strategic Playbooks: Enlightened, Adept, and Preemptive
They're customized to your situation, addressing the inevitable evolution of the category in which you compete; M&A, innovations and technologies changing your future competitive set.
They're predicated on thinking from the best strategists around the world--all part of our network. These include Roger Martin, Steve Goldbach, Bob Lurie, Scott Cook, Ram Charam, Byron Sharp, Les Binet, Peter Field, Karen Nelson Field, Orlando Wood, and others--from our own global think tank.
They leverages findings from our own studies:

Emerging marketplace dynamics.
How to overcome the universally reported decline in marketing effectiveness.
The future of branding as a strategy.
The best way to strategically plan given the pace of change and marketplace unpredictability.

Our playbooks truly are strategic: What we recommend is integratable across marketing, operations, change management; across years, divisions, departments and individuals'' performance goals.
We facilitate collaboration on playbook creation, which mitigates the limited amount of time busy executives can devote to strategic planning.
Fundamental to our approach are custom-workshops, presentations and consults that open eyes and align executives around the same right things.
"Marsha took our Executive Team through her latest research findings. The experience was powerful, her insights remarkable. She has an uncanny ability to distill complex, interrelated issues into actionable advice and strategies. The information was so well received we had her return for a second engagement. Her ability to connect with a broad variety of leadership styles is unmatched."
VP of Marketing, Communications & Community Affairs, Alliant Energy