Lindsay Foresight & Stratagem
Brandworks U
A WORLDWIDE reputation for teaching what's next and best for competitive advantage.
.06
For 25 years (until 2015) Brandworks University was an annual, 3-day, MBA level, global event to which 400 top marketers from around the world made a pilgrimage each year, year after year. They came to learn the latest theory and evidence -based findings on what's most effective in marketing, brand strategy, innovation and launching of new products --all in service to competitive strategy. They came to hear the latest insights and foresight of Marsha Lindsay. now CEO and Chief analyst of Lindsay Foresight & Stratagem.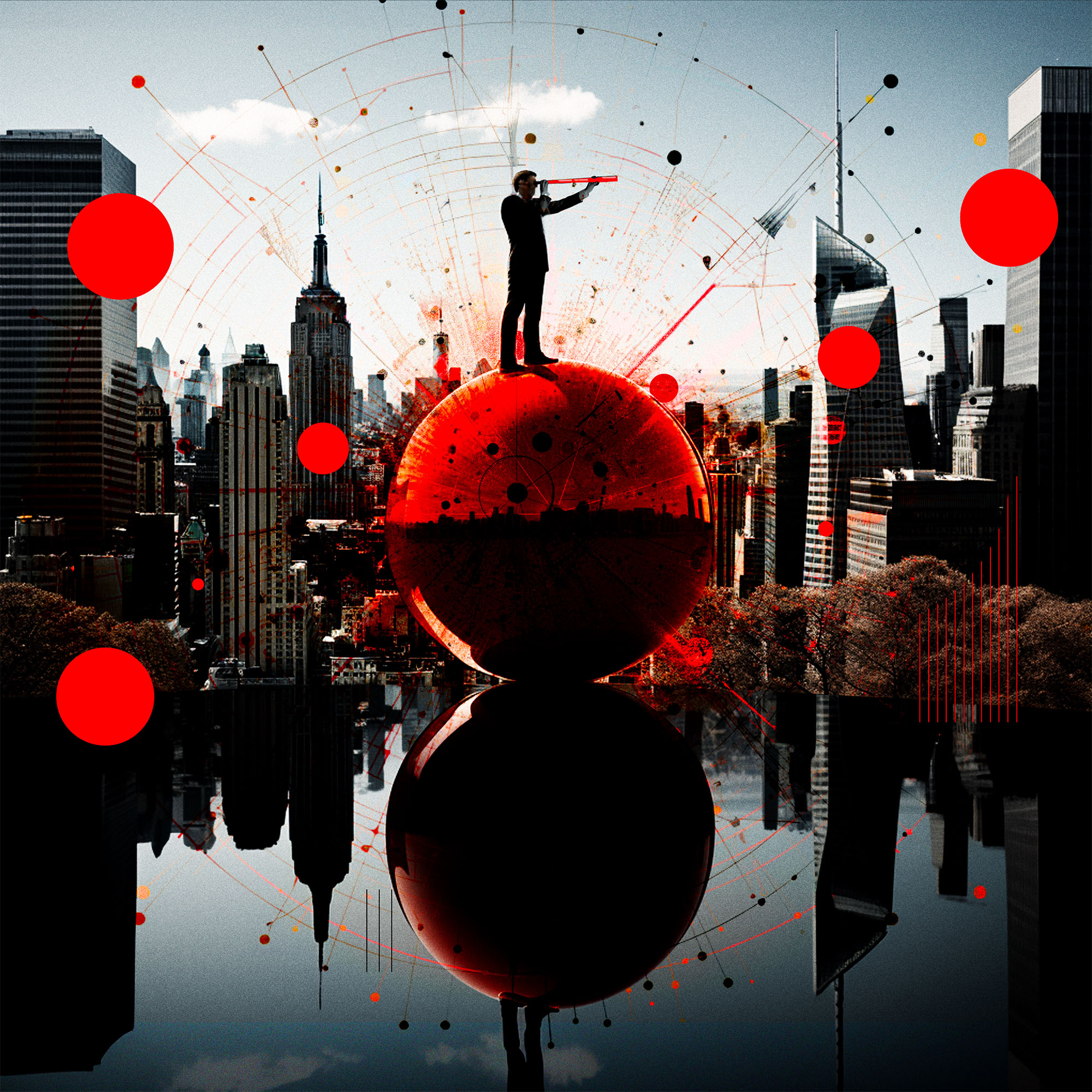 NOW BRANDWORKS U IS MORE RELEVANT AND CONVENIENT THAN EVER.
Learning on demand: Want --online--master classes relevant to strategizing and implementing competitive advantage which you can watch at your convenience? They'll be coming soon to this site. For a list of topics and when they'll be available, fill out the connect form? Custom curriculums designed to give members of your team the same, right know-how: Skills Marsha honed when casting and curating each Brandworks' conference (and the MBA course syllabus in Brand Strategy she created and taught at the University of Wisconsin Business School) enable us to assess gaps in executives' know how and customize a dedicated course of study--just for your organization. (Contact us for more info.)