Lindsay Foresight & Strategem
Competitive Foresight
The pace of change demands strategic foresight to anticipate what's ahead. Our competitive foresight services leverage top strategists to reveal crucial future factors, enabling prescient strategic plans that drive transformative growth.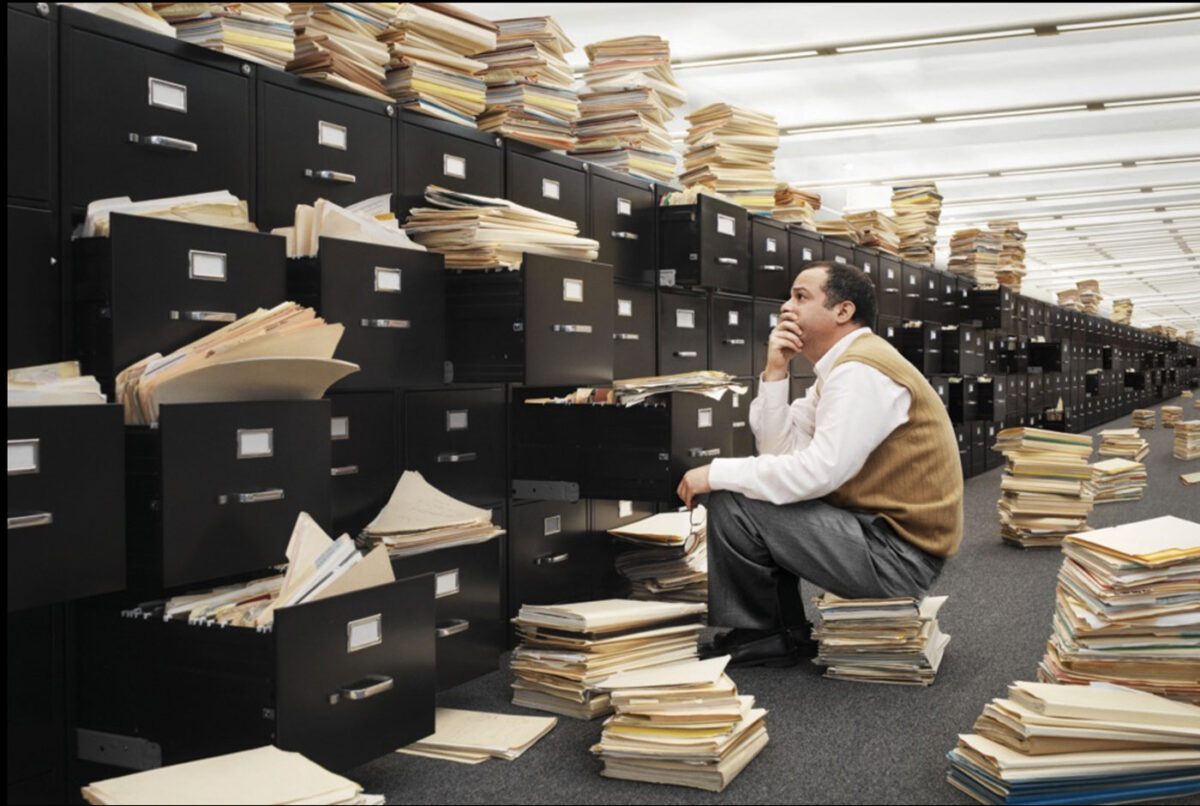 Is Branding (As A Growth Strategy) Dead?
Why are so many saying branding is dead as a growth strategy? Is it true? If not, what is branding's current power? Its future potential? It was my pleasure to address all of these last week with a great MBA class at the University of Wisconsin Madison. The answers (complete with reams of data-based evidence across categories […]
Continue Reading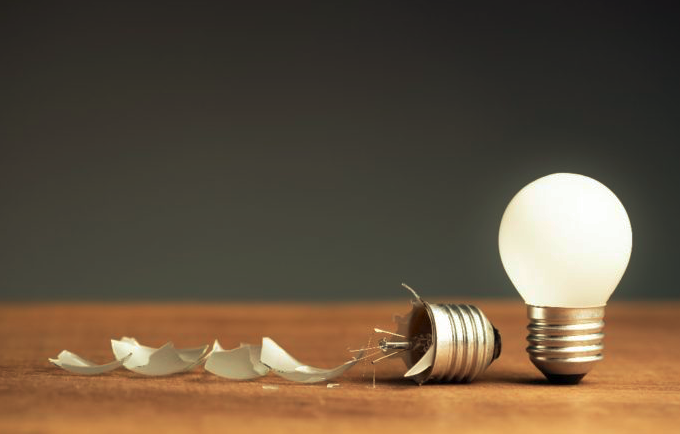 9 Ways Smart Leaders Never Waste A Crisis
Deploying these strategies outside of a crisis is practically guaranteed to future-proof and future-make your organization before the next one hits. A "crisis trifecta"—that's what 2020 will be best known for: a global pandemic; the collapse of economies/supply chains/revenues; extreme social and political unrest. Wouldn't it be great to know what did and didn't work for […]
Continue Reading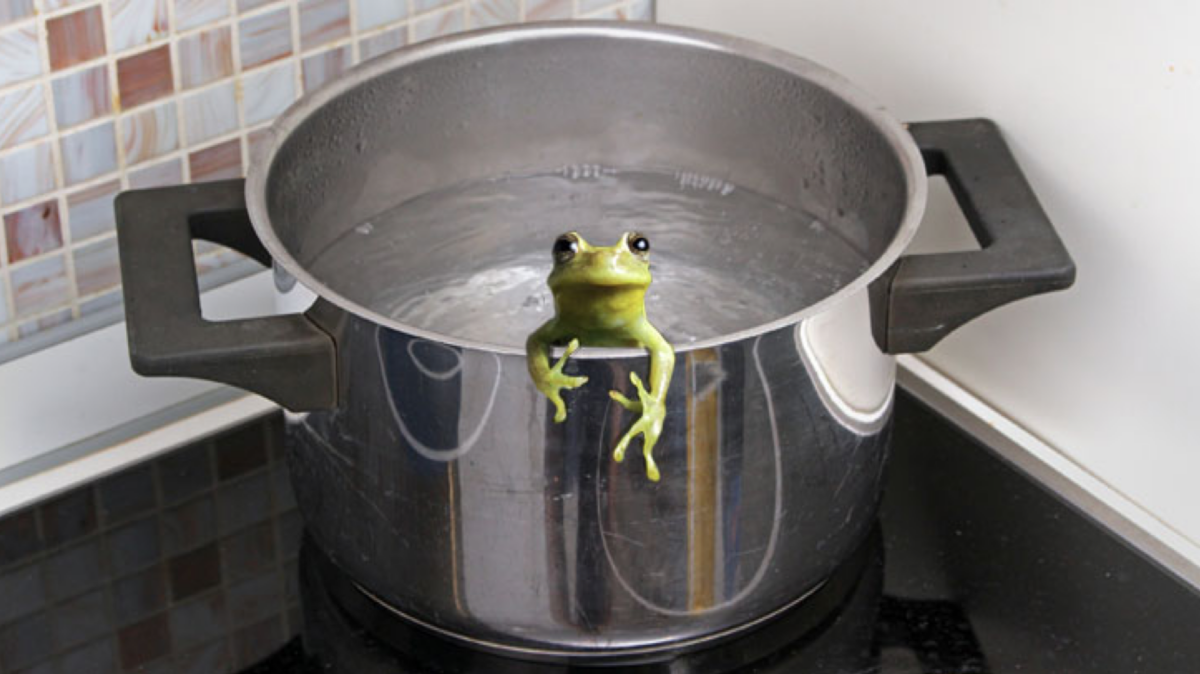 What's your playbook to deal with the future?
Humans famously discount the future. We humans famously discount the future and instead, obsess over the present. It's a damning trait because with the pace of change now exponential, threats and opportunities long assumed to be years away are now arriving daily. This innate blindness to the future begs the question: How confident are you […]
Continue Reading
"I've had the great fortune of benefitting from Marsha's Lindsay's research, insight and wisdom on strategic projects seeking to grow multinational brands. She always delivers thought-provoking insights and recommendations."
Former Director of Consumer Insights, Kraft